CREATE YOUR
OUTDOOR DREAM SPACE
We craft impeccable outdoor spaces for you to share with family and friends.
Request An estimate!
WELCOME GUESTS
WITH A DAZZLING ENTRANCE
Our exquisitely constructed and finished concrete surfaces
will impress from the curb to your doorstep.
GET STARTED!
POUR VALUE
INTO YOUR PROPERTY
We build safe and functional surfaces that are not just beautiful,
they are a value-adding investment.
Contact us
Why choose us for your next project?
We offer more than just competitive pricing, we bring:
Choose from a variety of finish styles or a combination of them!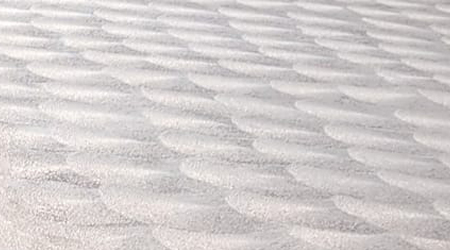 The hand-swirled finish is exceptional. It is generated by smearing the concrete surface in a uniformly overlapping circular pattern. It's beautiful and also provides a safe walking surface.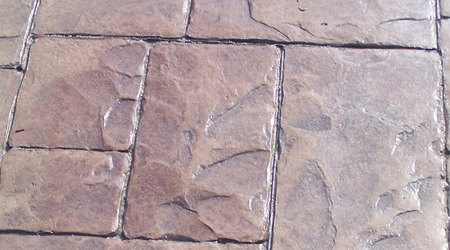 The stamped concrete finish is achieved by impressing patterns onto freshly leveled concrete. This attractive finish resembles stones like slates, flagstones, brick, tile, or even wood with skilled craftsmanship.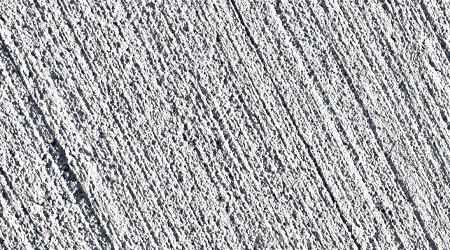 A broom finish is a rough textured finish obtained by dragging a broom across a  trowelled surface while the concrete is still fresh. This creates small ridges that provide traction control and are slip-resistant.
"If you are looking to have stamped concrete of any size (big or small), I highly recommend 1st Impressions Concrete. Professional consultation, an artistic eye for design (they will improve on your idea), quality workmanship and material, large selection of patterns and colors, hassle-free yet responsive and always available."
Chris Cooper | Medina
"I don't know where to start to tell you how much I love the patio - color, design, size... You have a great team. Eric kept me updated and taught me a lot about cement. He has a wealth of knowledge and answered many of my stupid questions. They cleaned up after each visit and told me what to expect next. Your guidance for color and stamp was perfect for me and my house. Thanks for a wonderful job!"
Barb Boyce | Richfield
"Rob and the crew at 1st Impressions were awesome! They took our ideas, made them better, and created the perfect outdoor space for our family and friends."
John Smith | Medina, OH
CONTACT US
AND start your project TODAY!